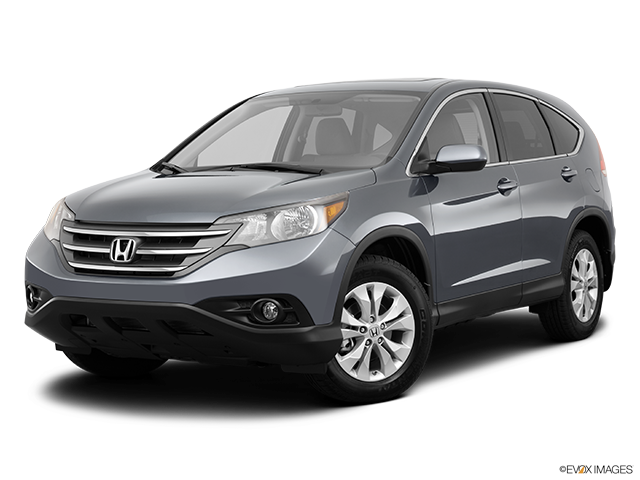 Services Performed
We were able to duplicate all symptoms expect the intermittent ratcheting sound up. >>We traced the ticking sound to a loose engine mount. The mounting bolt is cross threaded allowing for excessive movement. All engine / transmissions mount are weak – recommend replacement. >>We traced the vibration described to faulty CV Axles – there is excessive play in the bearings and splines – recommend replacement. >> Basic maintenance inspect findings – Worn spark plugs, dirty air filter, dark transmission fluid, contaminated brake fluid, radiator is filled with incorrect coolant.
ENGINE OR TRANSMISSION MOUNT – Remove & Replace – All
AXLE SHAFT ASSEMBLY – Remove & Install or Remove & Replace – Both – [NOTE: For Independent Suspension Type Axles, Axle Shaft Assembly consists of Axle Shaft, Boots and Joints.]
SPARK PLUGS – Remove & Replace
AUTOMATIC TRANSMISSION FLUID – Drain & Refill – [Includes: Additional time for use of scan tool to perform this procedure.]
COOLING SYSTEM – Flush
-Check brake fluid for moisture and contamination. Inspect all hydraulic line and hoses. Inspect calipers and wheel cylinders. Inspect master cylinder and cap. Remove fluid from entire brake system including master cylinder, calipers, wheel cylinders and replace with new fluid.
Daniel L. gave our service a 5 star review on 3/18/2022